Our Promise to You
Easy. Immediate. Effortless.
CLEVERFY BEAUTY is all about unwinding, positivity, clear mind and being happy with yourself. All of our products have been created with heart and soul to help you boost your mood, well-being, beauty and life quality every day.
We know how it feels to be overwhelmed, overworked and just plain exhausted. We also know that our well-being is the most important thing in the world to us, which is why we created Cleverfy. Cleverfy is here to help you take care of yourself with exceptional quality products that deliver value to your day-to-day life. We believe in self-care, because we believe that every day matters.
Because self care matters.
We know what it's like to be busy—we're all too familiar with the stressors of modern life: long hours at work, kids who won't listen… But those things don't have to control your life! With our help, they won't have any choice but to sit back while YOU run things around here!

With Love,
Helen
CLEVERFY Founder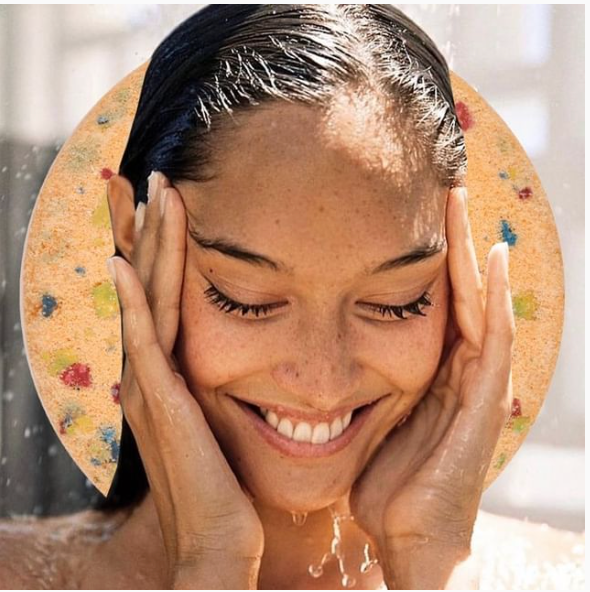 Our Values
At Cleverfy, we believe in exceptional quality for an exceptional value—so our products are designed with the highest standards in mind. We use only natural ingredients and maintain strict quality control standards throughout the entire process—from sourcing to distributing our products—to make sure they're always safe and effective for you.

It's hard to feel like yourself when you're not feeling yourself. At Cleverfy, we think it's time for a little self-care revolution—and we want you to be a part of it.
We want to help you unwind, relax, boost your mood, feel positive about yourself, and have a clear mind so  that you can get back out into the world refreshed and ready to tackle anything that comes your way.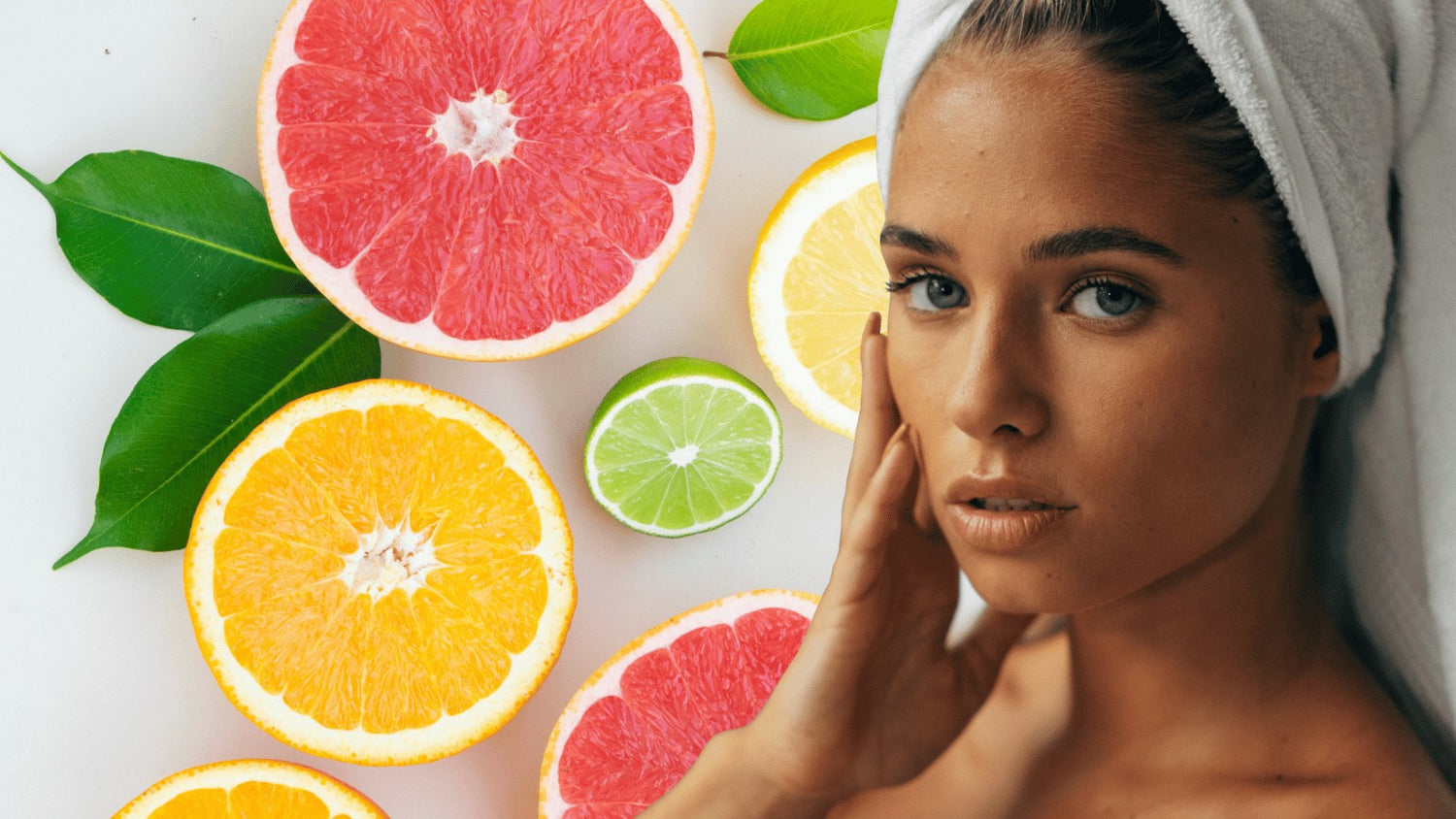 Our Mission
Our mission is to empower you to prioritize your well-being by using feel-good ingredients with easy-to-incorporate self-care solutions.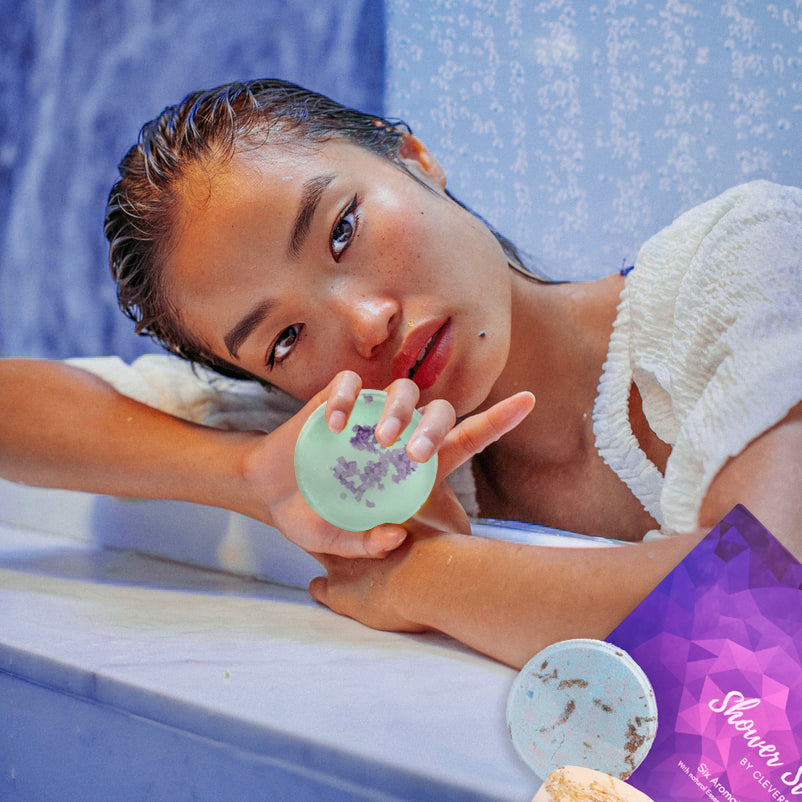 Our Vision
At Cleverfy Beauty, we strive to become the world's number one source of mood-boosting, eco-friendly beauty products that seamlessly fit into day-to-day routines, creating a large community of happier, healthier individuals. With us, the future promises enhanced self-care regimens and special everyday moments you'll want to relive again and again.